Become part of a strong team!
Are you looking for a special challenge in an exciting environment?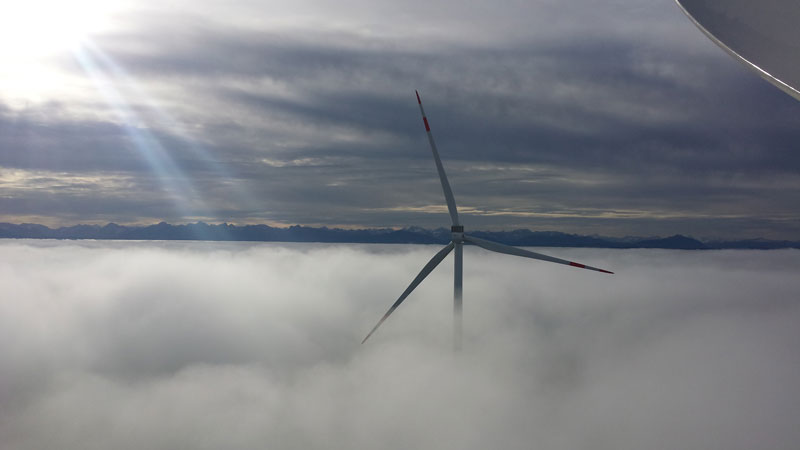 Since 1995, we have been driving wind power by installing, maintaining and repairing wind turbines. Through our innovations, we have expanded our service step by step. And all this without losing sight of our core competence.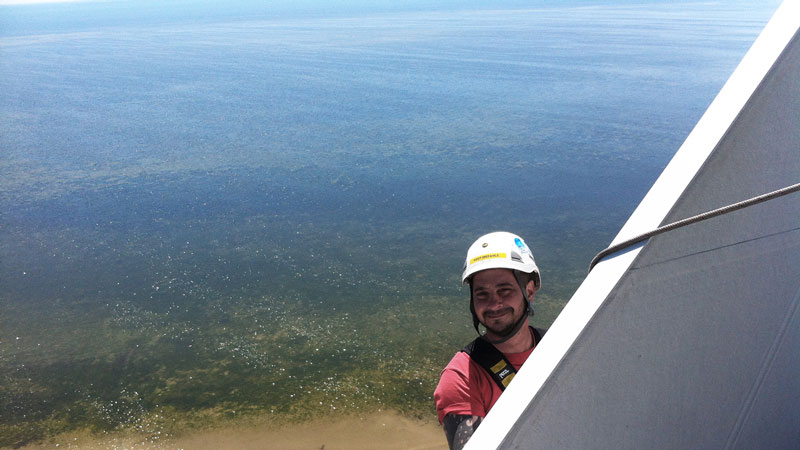 In everything we do, the most important thing for us is the safety of our employees – and by far. We ensure that every single colleague has all the necessary, up-to-date certificates to carry out the relevant work on the wind turbines.